---
---
dojo4
is a community‑based, global‑scale,
member‑owned
tech cooperative that catalyzes positive transformations through crafting exemplary technology & design.
As a cooperative, we invest the same care and stewardship in our work as we do in the shared ownership of our company. The relationships we cultivate with our clients, the quality of the business we do, and the products we build for you reflect the commitment we feel to our own cooperative.
---
---
With over 100 years of combined experience, we are (old and...) expert at solving complex problems with straightforward solutions. If you need astute and sturdy technology designed and built to address real-world problems, let's talk.
---
Latest Posts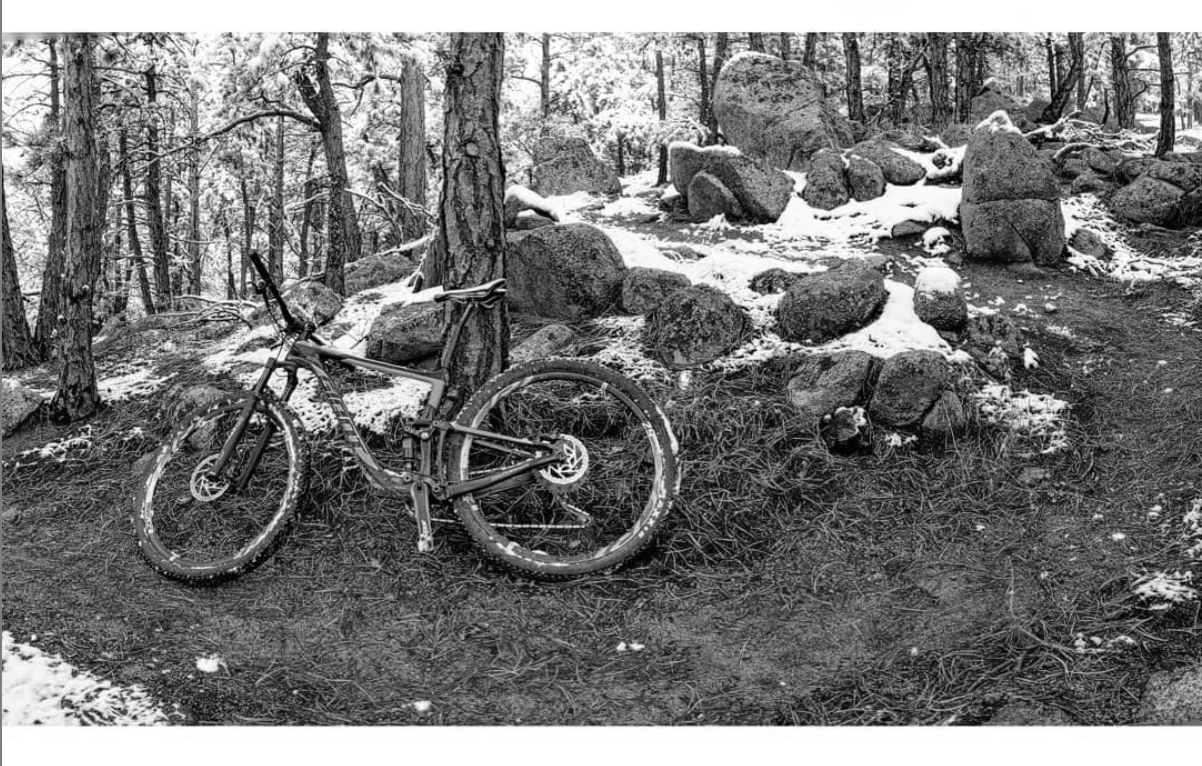 2019 dojo4 guide to a better year: 42 tips
More posts